Event Details
Event Information
Welcome to Salt City, where the player's salt is so so sweet! This EDH event will be the salt fest everyone has been waiting for. We have partnered with Mythos Games to bring you that salty goodness.
Wheel of Fortune grand prize! And just like the TV Show, are you ready to solve the puzzle? Give it a spin!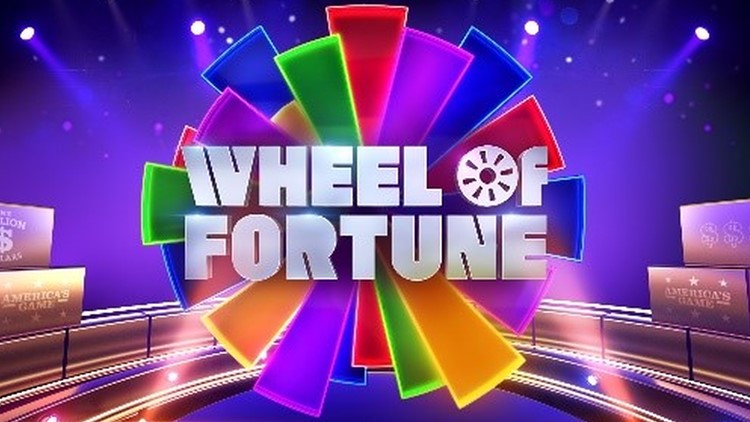 $10 Entry Fee, payment will be received day of the tournament.
Rules
Start 11 am, please arrive at least 30 minutes early to minimize undue delay.
Proxy friendly, however must be indistinguishable from regular cards when sleeved to avoid marked cards. For specific proxy questions, please contact us! This will follow Competitive REL.
Decklists must be submitted. Decklists may be edited until day of the tournament.
The tournament will consist of Swiss Rounds, 75 minute length. There will be a food break after the Swiss rounds. The top will advance to the next stage of the tournament, which is single elimination without any time limit.
Prizing
1st Place - Wheel of fortune
2nd Place - Force of Will
4th Place - Underworld Breach
More prizes to be determined depending on player turnout!
Extra Perks!
Try your luck with the Wheel of Fortune (not the card, an actual wheel)! Spin the wheel to claim store credit, card promos, packs, and even reserved list cards! Some goodies you may win:
Schedule
June 10, 2023 HARD START 11 AM
START TIME (Round 1) 11:00 AM General Area
Round 2 12:30 PM General Area
Round 3 2:00 PM General Area
Round 4 3:30 PM General Area
END OF SWISS 5:00 PM General Area
DINNER/DECK CHECK 5-6 PM Break for Food. Nearby Restaurants for convenience.
TOP 16 6:15 PM Tower Room
TOP 4 After Top 16 game, Tower Room